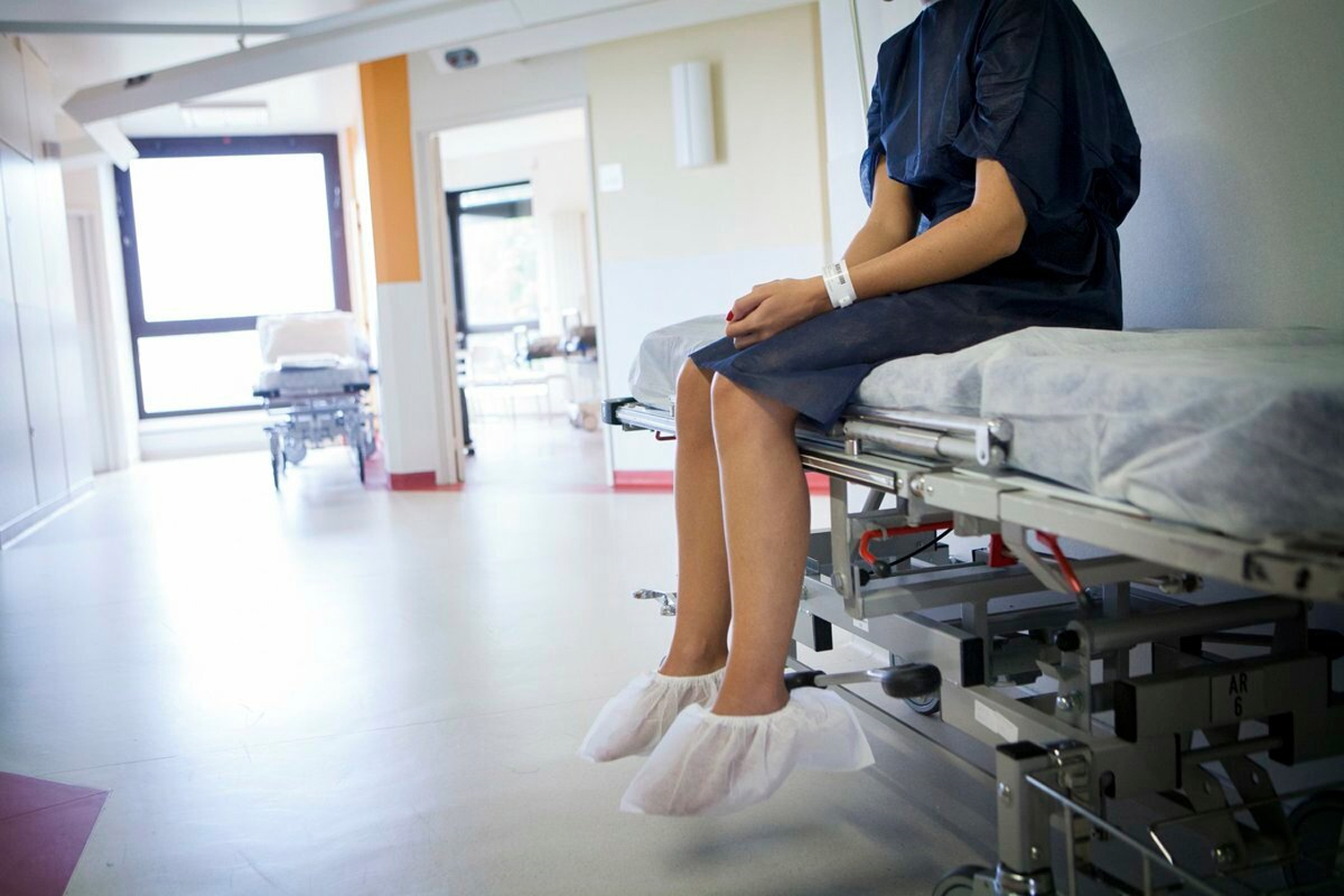 We carry out the elective abortion procedure in accordance with the regulations set by the law.
There is a legal limit for elective abortion in our country. According to the regulation numbered 83/7395 adopted by the Council of Ministers in 1983, a woman can terminate her pregnancy until the 10th week from the date of the last menstrual period.
Abortion cannot be performed electively in pregnancies exceeding 10 weeks, that is, 2.5 months. If there is a medical reason, for example, if the continuation of the pregnancy will threaten the life of the mother or if the baby is severely disabled, the pregnancy may be terminated after a medical committee has approved these conditions.
To get more detailed information about abortion and to make an appointment for an examination, please click here.